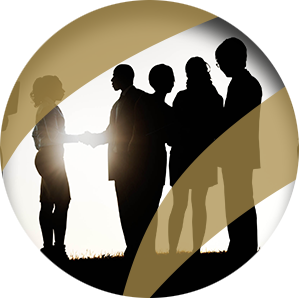 Our systems, which can be private labeled, have been designed to integrate with your administration efforts to allow you to offer a daily valuation platform to your clients without the substantial investment in software, hardware, and labor.
We eliminate the added risk that's associated with multiple, time sensitive securities transactions. We perform the most difficult and time-consuming tasks associated with a daily valuation business for you.
We will help you expand your practice and build a profitable daily valuation offering that is competitively priced. Because we are also TPAs, we thoroughly understand your needs and concerns. We will gladly enter into a non-solicitation agreement, if requested.