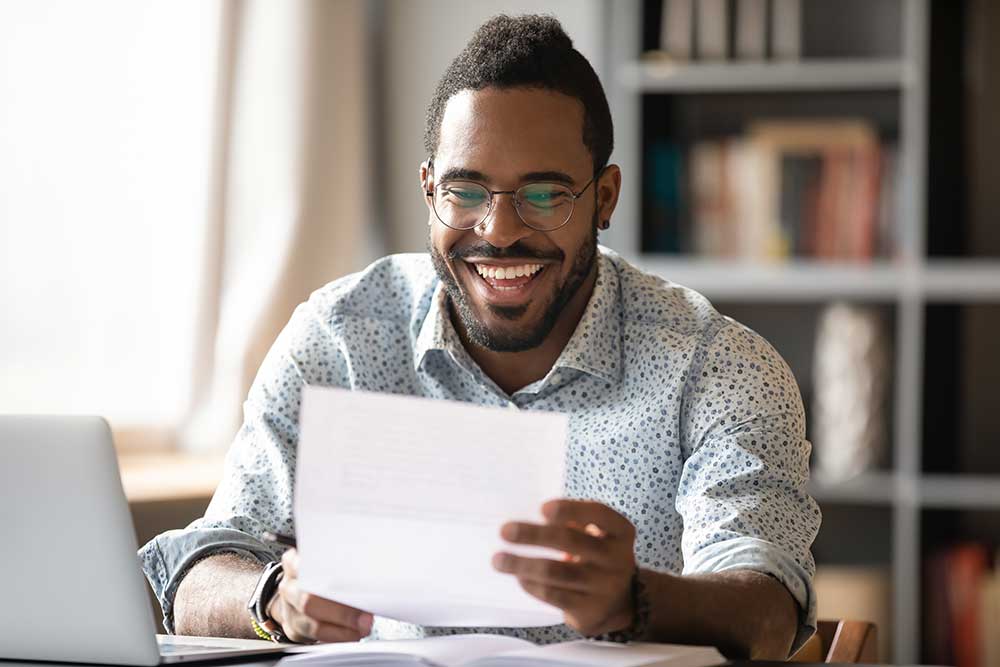 We Celebrate Our Employees!
We are pleased to let you know of two gifts coming to your plan:
Effective for plan year ending July 31, 2022, a one time discretionary contribution will be deposited into the plan for eligible employees. Amount will be calculated as approximately 1.5% of employee's annual compensation. Funds distributed September 2022.
Effective for plan year beginning August 1, 2022, the match is increasing by 25%
What does this mean for you?
These two changes mean an increase in benefits with the possibility of additional contributions to your retirement account.  Depending on your contributions, you may be receiving more money.
Who is eligible for the gifts?
For the one-time contribution: Employees must be employed as of July 31, 2022 and must work a minimum of 1,000 hours during the plan year 8/1/21 – 7/31/22. Vesting percentage will be applied.
For the match increase: In order to receive the full match increase, participants will need to defer at least 6% of their compensation.
Do you need to do anything else?
If you haven't done a retirement plan check-up within the last year, now would be a great time for that to ensure you are taking full advantage of the plan changes. We suggest checking things like:
Your online profile is up-to-date
Your beneficiaries are current
Your deferral rate is maximizing your company's match
Your investments are still aligned with your goals
For a full list and other suggestions for your retirement plan checkup, visit checkup401k.com
What if I still have questions?
We are always here to help! Give us a call at 407-869-9800.